About Us...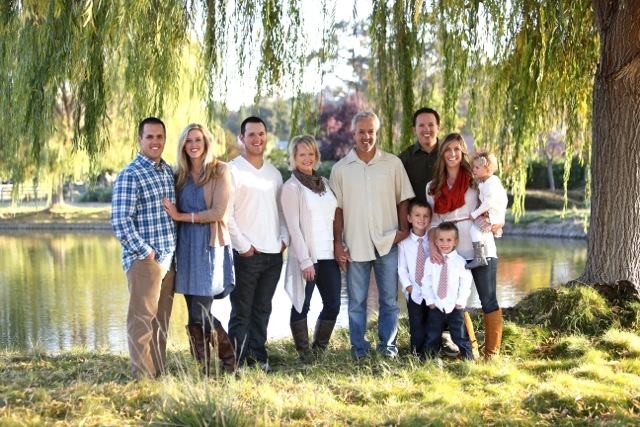 Conceived and driven with a passion for the craft, ProBilt Inc. has been the Central Coast's premier builder for over 25 years. We derive a great deal of satisfaction from building quality homes that bring pleasure to our clients.
Strong relationships formed with our suppliers, sub contractors and clients during the building process are the secret to our longevity. We enjoy coming along side people who are excited about their projects and watching with them as their dreams unfold and become reality.
We see life and business as an adventure - one worth embracing and investing in. We truly love what we do and whom we do it with. For us, it's personal. We're a family owned and operated business - with a home-office and a hometown attitude that keeps us grounded in what matters most. Honest communication and genuine hard work is what you'll get from us.
We love the community we've called home for 40 years and take pride in the dozens of beautiful homes that have been come trademarks of the brand we call ProBilt Inc.